.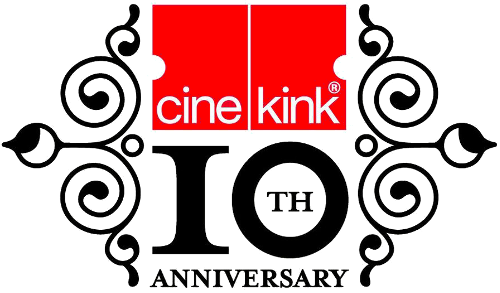 another decade of decadence!
Save the dates and make plans to join us for the ELEVENTH annual edition of CineKink NYC, as we kick-off another decade … February 25th – March 2nd in NYC!
.
submit to cinekink
We're looking to include your kinky, sex-positive work in the CineKink 2014 seaon… please send it along!
.
.
.
"New York's naughtiest film festival." –Wall Street Journal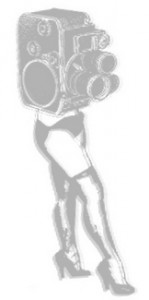 "High-class smut…" –SF Weekly
make us happen!
Are you a CineKinkster yet? Help support the kinky film festival!
hot swag anyone?
Take a quick whirl through the CineKink shop!