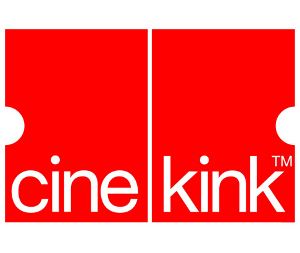 .
cinekink kick-off gala redux!
Our annual kick-off gala for CineKink NYC had to be postponed when a blizzard descended on our fair city. Now we're rescheduled for May 23rd and looking at the party as a great launch for our national tour and fundraising drive…AND a big night for fun.
So, put on your shiny finery and come toast CineKink in proper style!!!!
Purchase tickets HERE, via Eventbrite!
.
.
.
"New York's naughtiest film festival." –Wall Street Journal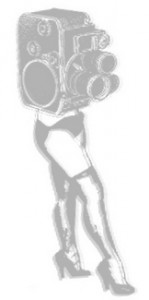 "High-class smut…" –SF Weekly
make us happen!
Are you a CineKinkster yet? Help support the kinky film festival!
.
get in on the latest!
Sign up for our CineKink Updates and get it right in your box!
hot swag anyone?
Take a quick whirl through the CineKink shop!