.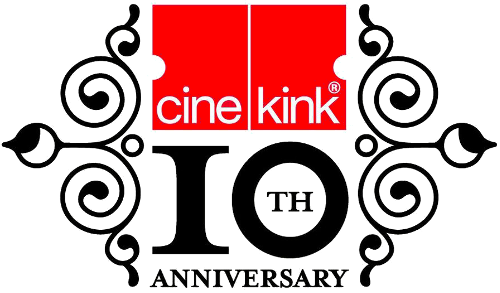 a decade of decadence!
Many thanks to everyone who came out for the tenth annual CineKink NYC… it was an amazing time for us all!!
.
on the road. again!
If you missed the fun, stay tuned… we'll be heading out on tour soon!
..
.
.
.
.
.
"New York's naughtiest film festival." –Wall Street Journal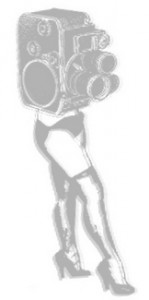 "High-class smut…" –SF Weekly
make us happen!
Are you a CineKinkster yet? Help support the kinky film festival!
hot swag anyone?
Take a quick whirl through the CineKink shop!