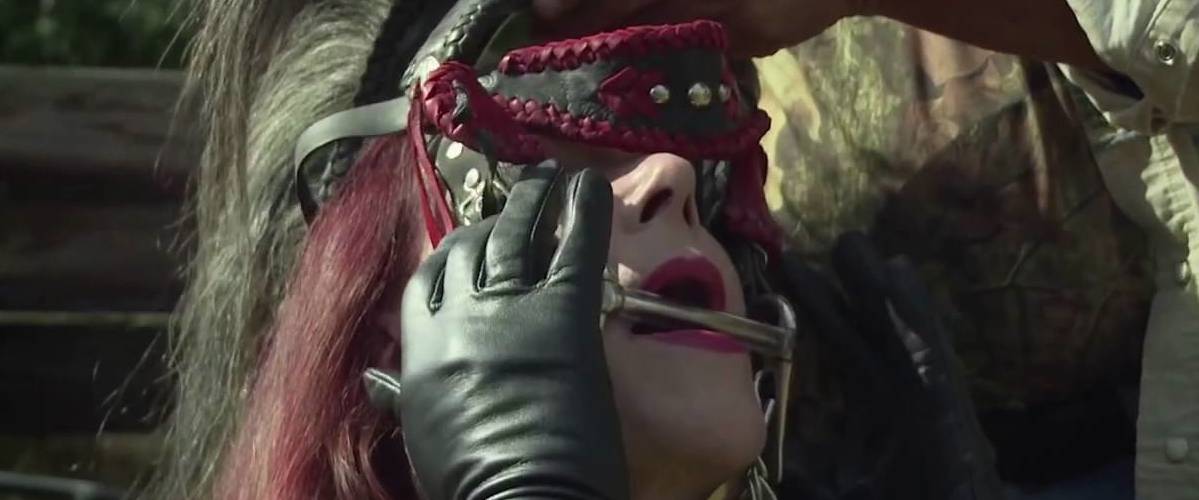 Karen, a 50-year-old former teacher and father of a daughter, is currently training with an American cowboy for her transformation into a horse. In this form of role-play, known as "pony-play," Karen dresses up as a "horse-being," and as she undergoes physical training for dressage and pulling a cart, the boundary between reality and fantasy begins to blur.
A poetic reflection on humanity, gender, life, love and nature.
Directed by Jérôme Clément-Wilz, 2015, France, 63 minutes. US premiere.